Training
FP Consultants are experienced in delivering high quality training events to a range of professionals looking to engage in Continuing Professional Development (CPD) and to support them to keep up to date with legislation. Our training packages have been designed to both support the development and mastery of new skills as well as enhancing clinicians' current practice. 
Due to growing demand for events that reflect the needs of individual services, FP Consultants also have substantial experience of developing and delivering bespoke training packages for private sector services, to support their business and clinical needs. 
Supervision
FP Consultants provide supervision to both qualified and in training psychologists to support the delivery of treatment and provision of services in forensic settings.
Specialist areas covered include:
Forensic Risk Assessment Training
(HCR-20v3 + RSVP)
WAIS-IV training
Understanding and Managing Challenging Behaviour
Introduction to Positive Behaviour Support (PBS) with learning disability clients
Theories of sexual offending pathways and treatment approaches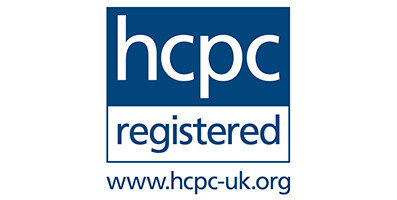 FORENSIC PSYCHOLOGY CONSULTANTS LTD
Company number:
10615241

Registered company address:
76 Bridgford Road, West Bridgford,
Nottingham, England, NG2 6AX