Associates & Vacancies
When setting up FP Consultants, the vision was always underpinned by a desire to provide a platform for highly experienced, skilled practitioners who wanted the opportunity to work flexibly and independently in order to provide high quality psychological services to clients.  
This remains the vision and to date the associates working with FP Consultants are amongst the best in their field with a passion and commitment for quality and integrity in the work they complete.
DR. LYDIA EVANS
Chartered and HCPC registered Forensic Psychologist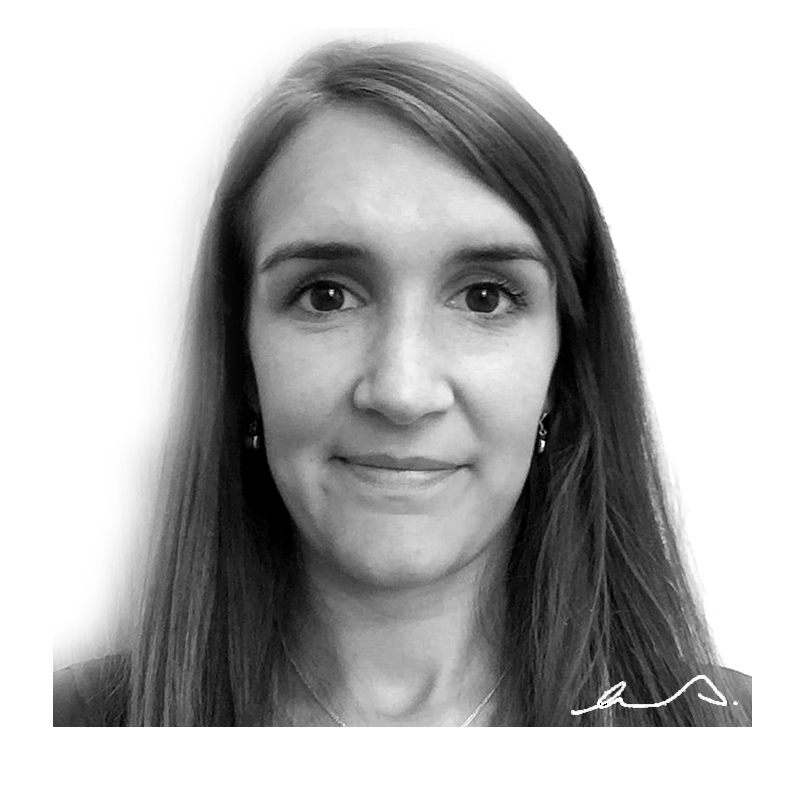 Dr. Lydia Evans
With an MSc in Criminological Psychology and a Doctorate in Forensic Psychology - Lydia has over 14 years of forensic experience. Read more...
Lydia now works solely as an independent practitioner providing risk assessment for parole hearings and criminal cases.
She has worked across a range of settings such as prisons, secure hospitals, locked rehabilitation and community settings. With this breadth of experience she is able to provide expert opinion in relation to violent and sexual offending, mental illness, learning disability and personality disorder.
Lydia's area of specialism is the assessment and treatment of offenders with intellectual difficulties and offenders who sexually offend.
KIM TREVETHICK
Consultant Forensic Psychologist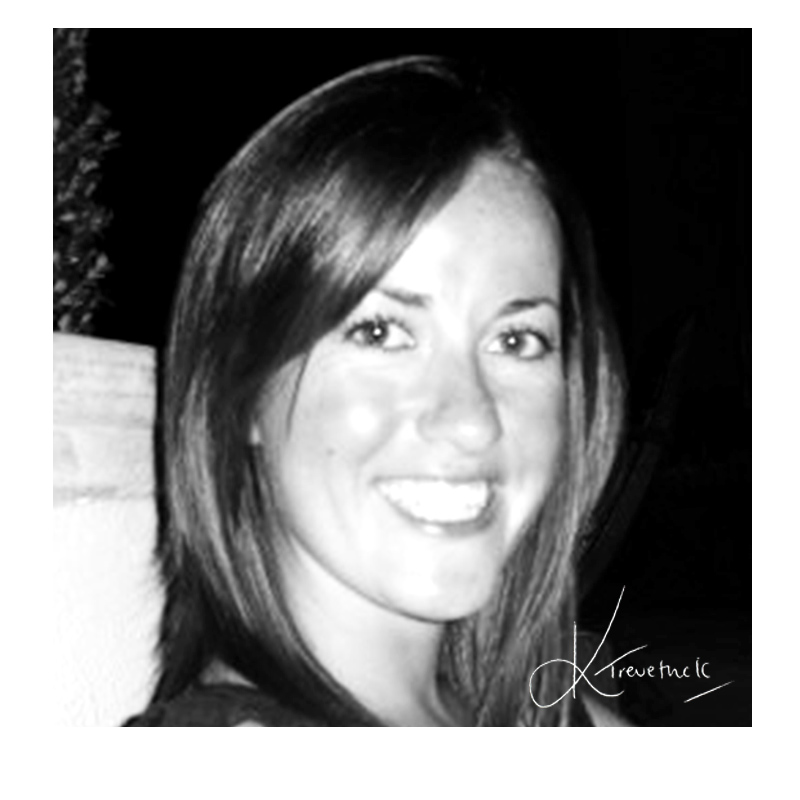 Kim Trevethick
Kim is chartered with the British Psychological Society and a Registered Practitioner with the Health and Care Professions Council. Read more...
She has been working with Forensic Populations for over 15 years across a range of settings, including HMP Prison Service, High Secure Forensic Services, Community services and Locked Rehabilitation wards.
Kim has extensive experience of assessing and treating offenders with mental illness, personality disorder, intellectual disability as well as violent and sexual offending behaviour. 
She now works in independent practice full time but prior to this her roles included being the clinical lead for a Learning Disability service and Lead Psychologist on a Personality Disorder assessment ward in High secure services.
Kim is also trained as an Eye Movement and Desensitisation Reprocessing (EMDR) therapist and has a particular interest in the role of trauma as part of an individual's offending pathway.  Taking a compassioned focused approach when working with clients is a fundamental part of Kim's practice. 
In addition to her clinical roles, Kim has also formed part of the British Psychology Society team as the Lead Assessor for the qualification in Forensic Psychology. 
JULIA CROFT
Senior Forensic Psychologist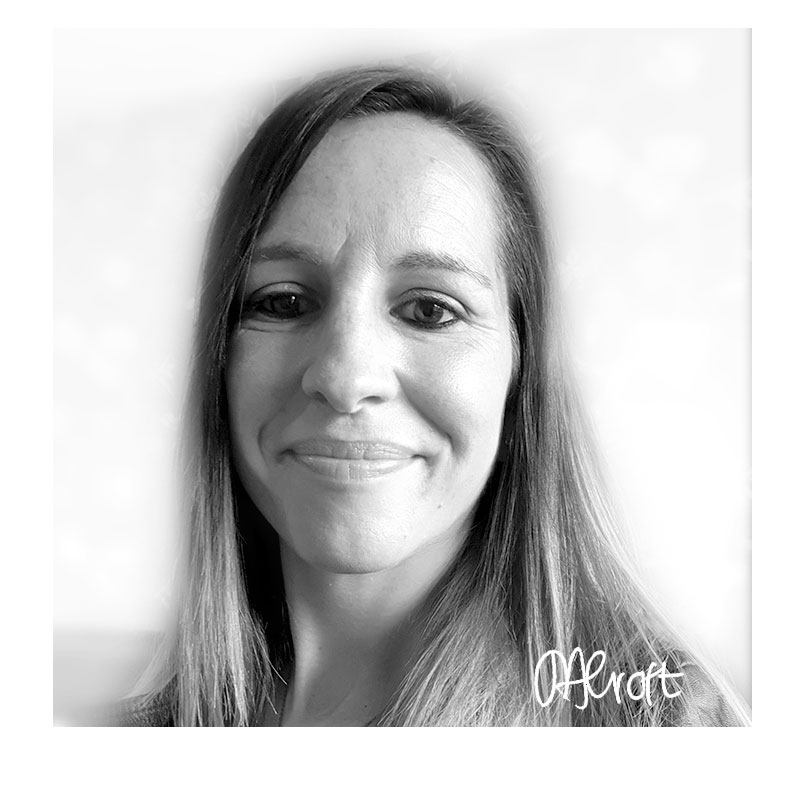 Julia Croft
Julia is a Forensic Psychologist, Chartered with the British Psychological Society (BPS) and Registered with the Health and Care Professions Council (HCPC).
Julia has worked with forensic populations, including in the high security estate, since March 2007. She has a BA (Honours) in Criminology, a Postgraduate Diploma in Psychology, an MSc in Forensic Psychology awarded with distinction, and has completed the accredited stage 2 qualification in Forensic Psychology with the BPS.  She specialises in assessments with individuals convicted of sexual and stalking offences.  She is also trained to deliver and supervise a range of accredited interventions, to use cognitive assessments and to assess individuals for the presence of personality disorders using the International Personality Disorder Examination (IPDE).  Her particular interests are in Compassion Focused Therapy (CFT) and Acceptance and Committment Therapy (ACT) and she uses these models in therapy with individuals who have specific sexual interests.
DR EVE HEPBURN
Chartered and HCPC registered Forensic Psychologist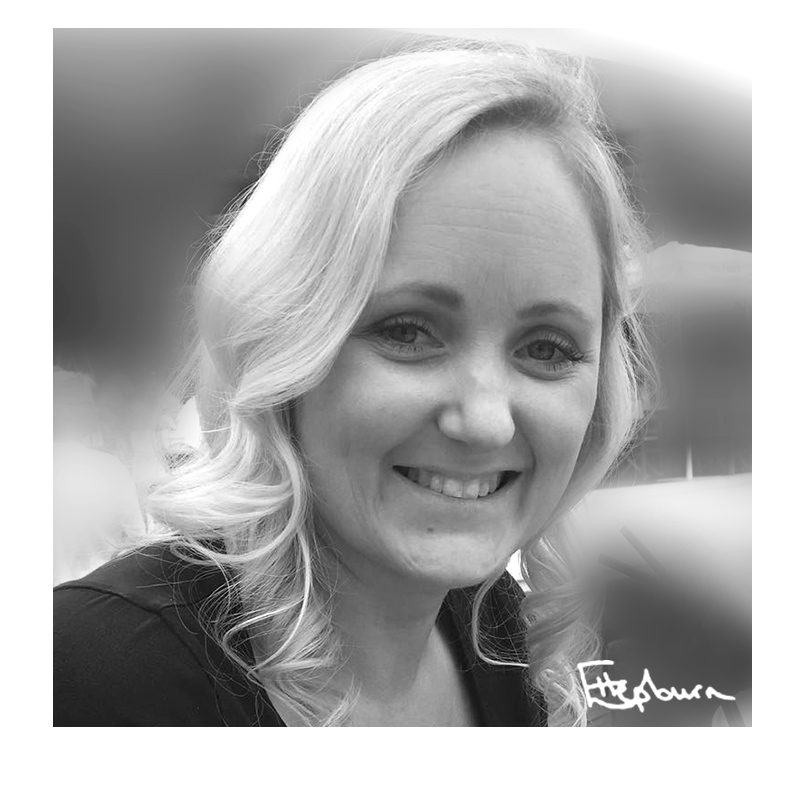 Jon Taylor
Dr Eve Hepburn is a Chartered and HCPC registered Forensic Psychologist with an MSc in Forensic Psychology and a Doctorate in Forensic Psychology.
Eve has over 13 years of forensic experience in a range of settings including secure services (low, medium and high), prisons, and as a court and prison expert witness providing assessment reports for a range of complex cases.  
Eve now works for St Andrews Healthcare looking after the London Transforming Rehabilitation Mental Health Service and Deputy Programme Lead for MSc Forensic Psychology at Middlesex.
Eve has a particular interest in cases relating to mental health, cognitive functioning, violence, domestic violence, arson and stalking. 
MICHELE UNWIN
Chartered and HCPC registered Forensic Psychologist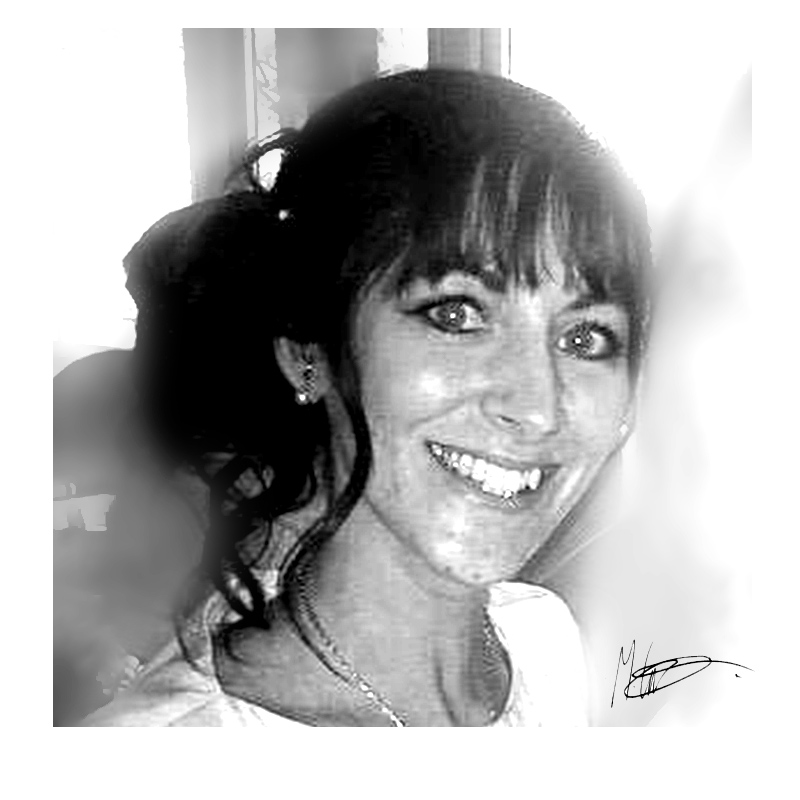 Michele
Michele is a BPS Chartered and HCPC Qualified Forensic Psychologist with over 12 years' experience working within the prison service. Read more…
She has previously managed a Psychology and Counselling department, and prior to leaving HMPPS she was a Senior Forensic Psychologist involved in the implementation of a Personality Disorder Service for those convicted of sexual offences. Michele has gained extensive experience in assessing and treating the full range of offender types and within all security categories and has specialised in the assessment and treatment of high risk, violent, extremist, and sexual offenders. She has also specialised in the assessment and treatment of those with a range of cognitive functioning deficits, personality difficulties, and those at risk of suicide and self-harm.
Michele has extensive experience in the management and delivery of accredited Offending Behaviour Programmes, including the new suite of available interventions. Michele is an academic supervisor for the Forensic Psychology Diploma at Cardiff University and supervises individuals in training to become qualified through the BPS. She is currently the Lead Psychologist of Make Sense Psychological Services Ltd and provides assessments, and consultancy through this role and for Forensic Psychology Consultants Ltd.
JON TAYLOR
Consultant Forensic Psychologist and Psychotherapist
Jon Taylor
Jon is a Consultant Forensic Psychologist and Psychotherapist who has worked in a range of prison and mental health services for 30 years.
He has worked in both community and residential settings including secure hospitals (at all levels of security), prisons and community mental health teams.
Throughout his years of service, Jon has been committed to collaborative ways of working, allowing clinicians and their clients to develop shared understanding and a joint commitment to treatment engagement and delivery.
Jon was instrumental in the development of therapeutic communities for prisoners with an intellectual disability and also led on the development of a residential treatment model for men with mild intellectual disability and a diagnosis of personality disorder at Rampton Hospital. More recently he has developed trauma sensitive and compassion focussed forensic work for people with complex trauma and is a co-founder of the Compassionate Mind Foundation Forensic Special Interest Group.
EMMA JOHN
Senior Forensic Psychologist
Jon Taylor
Emma's profile is coming soon.
DR NAOMI BUDD
Senior Forensic Psychologist
Jon Taylor
Naomi's profile is coming soon.
CPD
As Independent practitioners, often working remotely, FP Consultants recognise the difficulties that can be associated with this and lack of peer consultation, supervision and support. FP Consultants are committed to providing a supportive and open forum whereby all associated feel part of a team. We support on-going professional development through regular training, peer supervision and quality assurance processes, to ensure as a team of professionals we are aware of the latest research and standards underpinning our clinical practice.
Vacancies
FP Consultants are always open to recruiting new associates with the right skills and personal attributes that fit our values.
If you feel this reflects you and you are looking to work with a welcoming and friendly team please direct any expressions of interest to
along with your CV.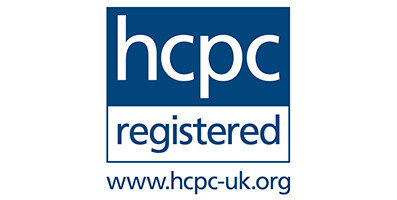 FORENSIC PSYCHOLOGY CONSULTANTS LTD
Company number:
10615241

Registered company address:
76 Bridgford Road, West Bridgford,
Nottingham, England, NG2 6AX