QUALITY AND ETHICAL
PRACTICE
Based in the Midlands, offering nationwide coverage...
FP Consultants was founded by Consultant Forensic Psychologist, Kim Trevethick.
Kim built her trusted reputation over many years working as a clinician within a range of settings including – HM Prison Service, High Secure Psychiatric services and Private Healthcare secure settings.
The company was born from the desire to work independently and flexibly with clients. Providing an evidenced based, ethical psychological service.
Quality and ethics...
Underpin the ethos of all services delivered.
FP Consultants began by providing consultancy, supervision and specialist treatment packages to mental health services, in addition to psycho-legal reports for parole proceedings and mental health tribunals.
FP Consultants now provides contracted services to both Government funded and Private Prisons, Private Hospitals, Solicitors and other organisations. This includes specialist assessment and treatment for various populations within forensic services, including individuals with intellectual disabilities, developmental disabilities, mental health problems, and personality dysfunction.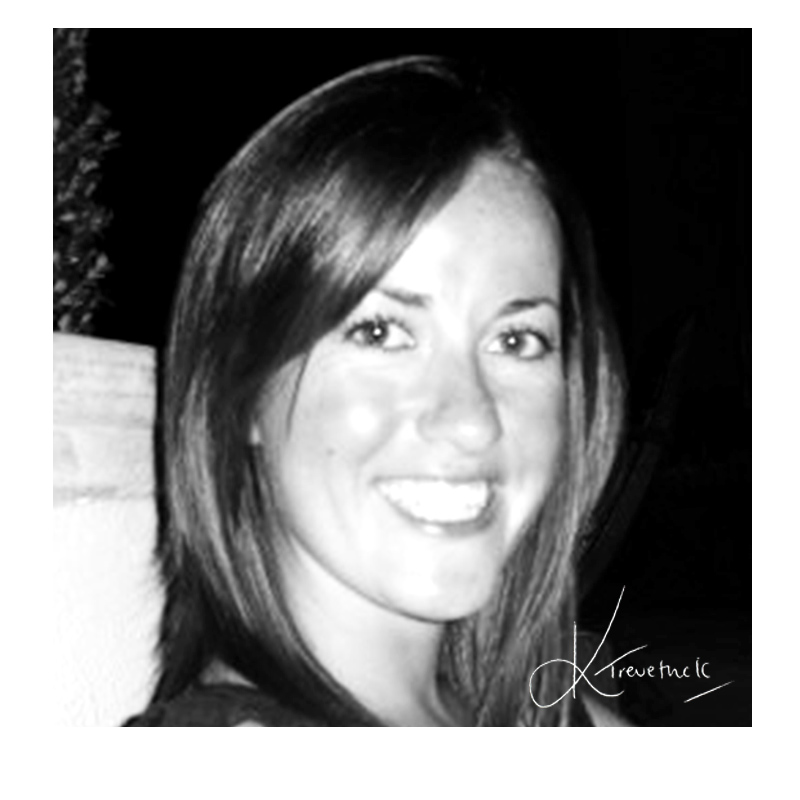 "We pride ourselves in providing a comprehensive, professional service to meet our client's needs.
Quality and integrity in the work we deliver is at the forefront of what we do.
Our customers are varied and include large government-based organisations, healthcare providers, law firms as well as individual prison law consultants"
Kim Trevethick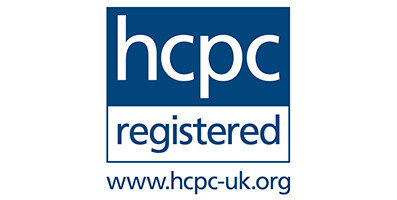 FORENSIC PSYCHOLOGY CONSULTANTS LTD
Company number:
10615241

Registered company address:
76 Bridgford Road, West Bridgford,
Nottingham, England, NG2 6AX